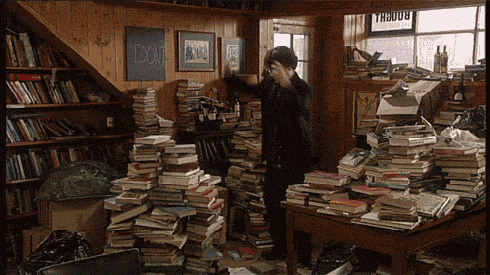 I've just updated the Google spreadsheet, and we haven't just cracked the 500 book threshold, we've cracked 600 ... and we're on a good way to get to 700. Do we rock, or what???
Triple hooray for Moonlight Reader's brainwave and for everyone who responded!
And it's not too late yet in case anybody else wants to contribute ...